The Tamarind Valley Farming Collective is a farm that spans about a 100 acres on a hillside, and is perfect for those who love the outdoors!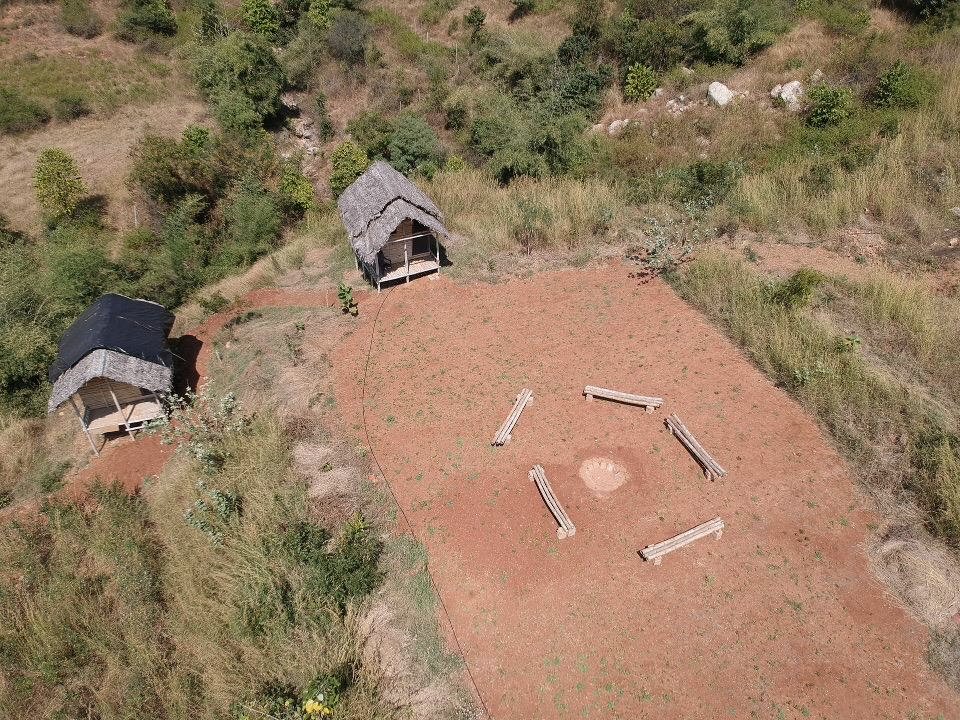 The campsite at the farm offers bamboo cottages as well as tented accommodations on a large deck, with a set of common bathrooms close by.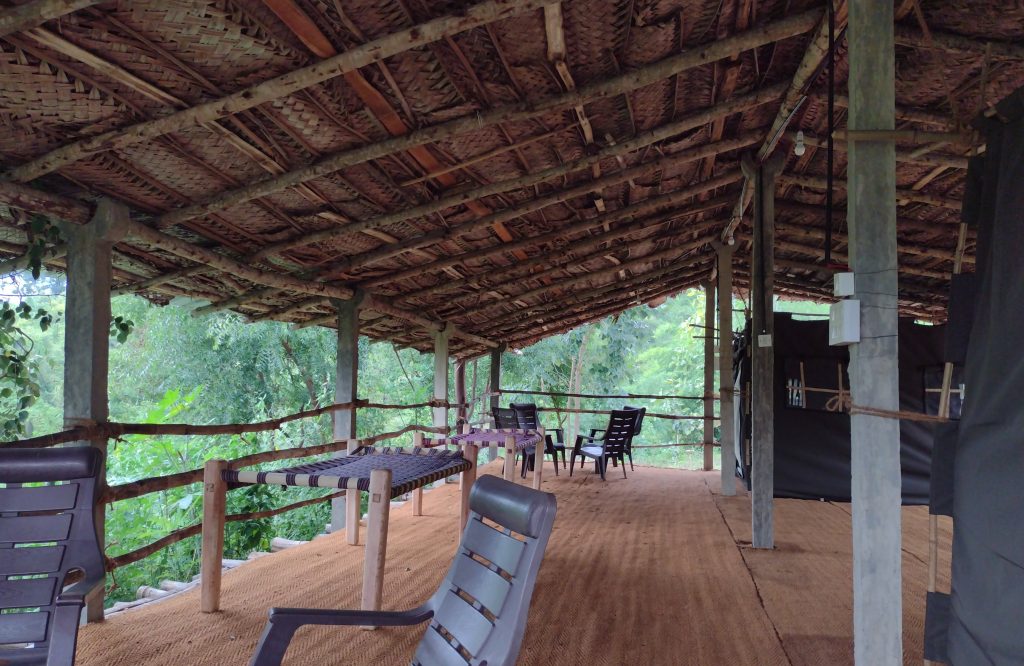 Bamboo Cottages are at Rs.4300/- per couple per night. Extended Stay (Sat morning to Sunday evening, for instance) at 5950/-
Tented accommodation is at Rs.4300/- per couple for a night. Extended Stay at 5950/-
Kids upto 5 at 750/- per night. Kids 5-12 at 50%
Extra person pricing is Rs.2150/- for the weekend
BYOTent option at Rs.2450/- per person for the weekend
(Pricing valid upto March 31st 2021, except over Dec 17th – Jan 2nd)
Pricing is per couple, seriously all inclusive, including taxes.
Extra tents provided as necessary.
This includes everything at the property, including all the meals, hikes, bonfire.
We also do day farm trips at the property.
Reservations : stay@linger.in or +91-959-005-0001